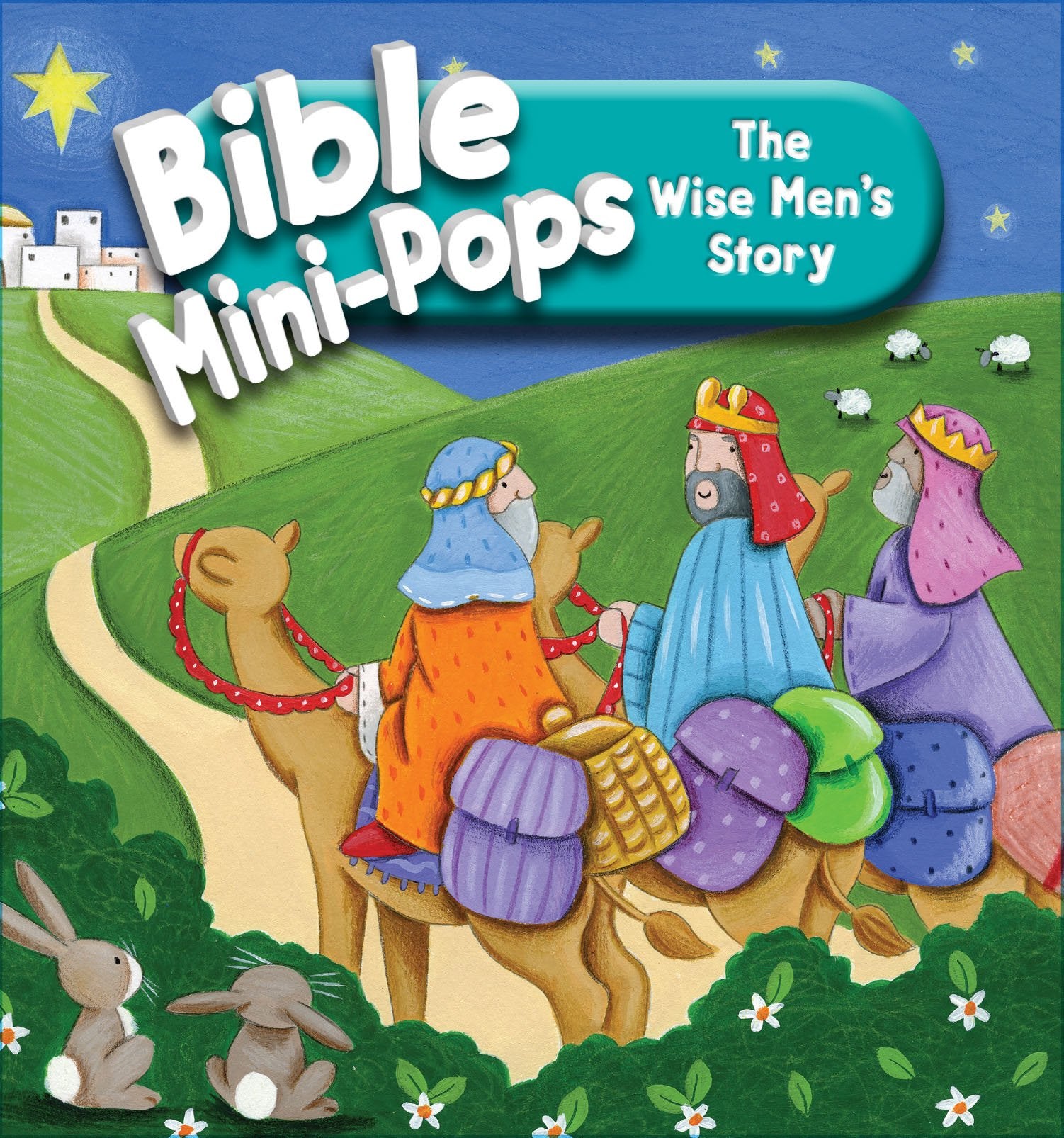 The Wise Man's Story: Bible Mini-Pops
An early-learning book with a pop-up on each double-page spread. The book includes five scenes from the nativity story from the point of view of the wise men. The small format makes this book great for little children to play with on their own and to carry anywhere.
Recommended for ages 3 to 5 years.