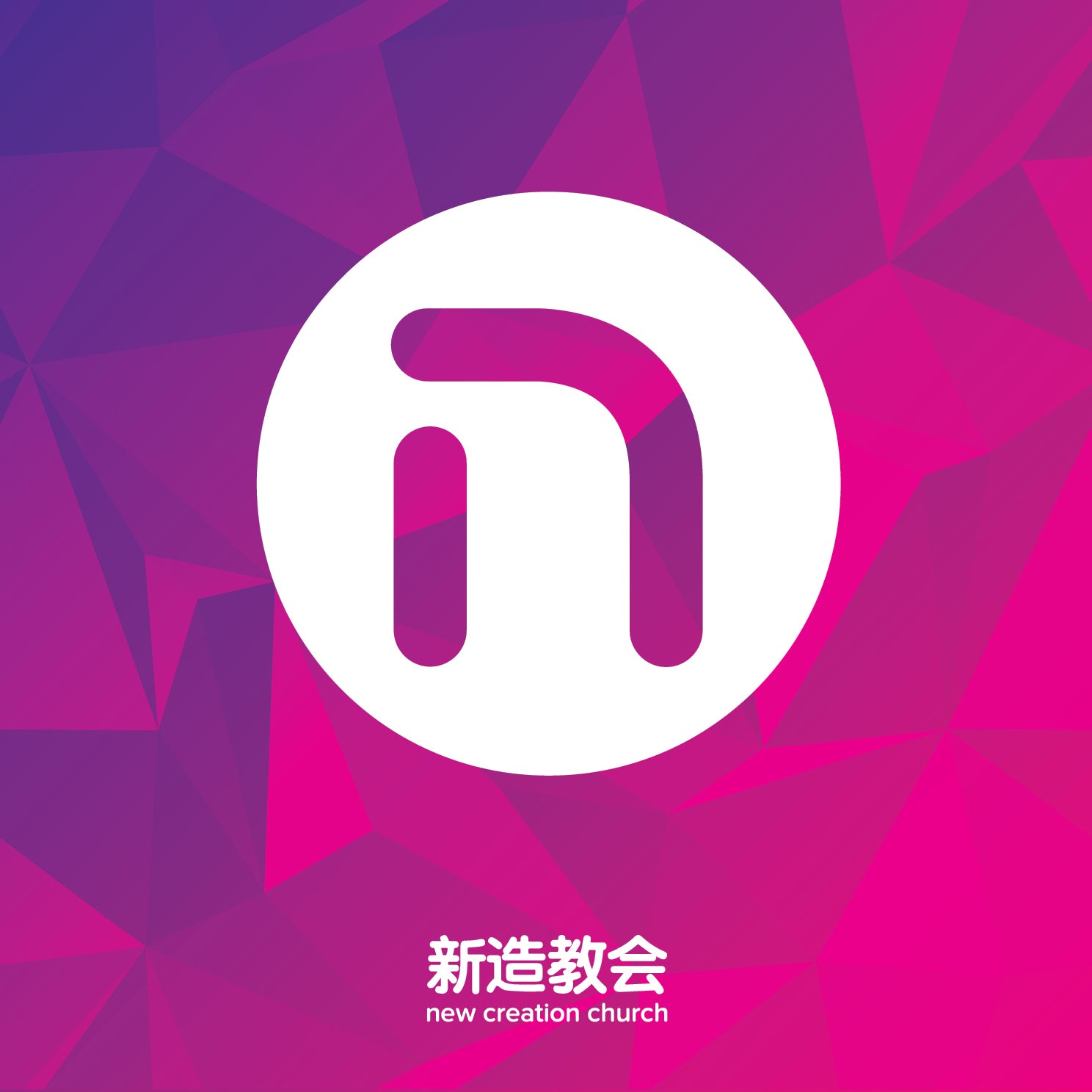 天父的双手保守你!(09/02/2020) (华语证道) – 马可牧师 (mp3 digital download)
Mandarin mp3 Sermon
圣经说:信是所望之事的实底,未见之事的确据。我们行事为人是凭信心,不是凭眼见。现在看到的病毒传播,人们恐慌。其实恐惧比病毒更有杀伤力。但要知道我们是被爱的,因为上帝罩我,我不惧怕。 
诗篇91篇说:祂必救你脱离捕鸟人的网罗和毒害瘟疫。祸患和灾害必不临到你也不挨近你的帐棚,因祂要为你吩咐祂的使者,在你行的一切道路上保护並用手托着你;你也必足享长寿。 
天父的双手保守你,赐福于你。让我们专注祂的话语。在任何处境中安息,跟随祂,多祷告。当我们看着耶稣,就经历好事发生,并步步高升。
// Your Heavenly Father's Hands Protect And Shield You!
Faith is the substance of things hoped for, the evidence of things not seen. For we walk by faith, not by sight.
News of the coronavirus spread fear that does more harm than the virus itself.  But as God's beloved, we need not fear; He is our Shield.
Psalm 91 says: Surely He shall deliver you from the snare of the fowler, and from the perilous pestilence. No evil shall befall you, nor shall any plague come near your dwelling; For He shall give His angels charge over you, to keep you in all your ways. With long life He will satisfy you.
Abba Father protects and blesses you. Be continually absorbed in His Word. Whatever circumstances you are in, enter into His rest, follow him and keep praying. Good things will follow you when you keep your eyes on Jesus.