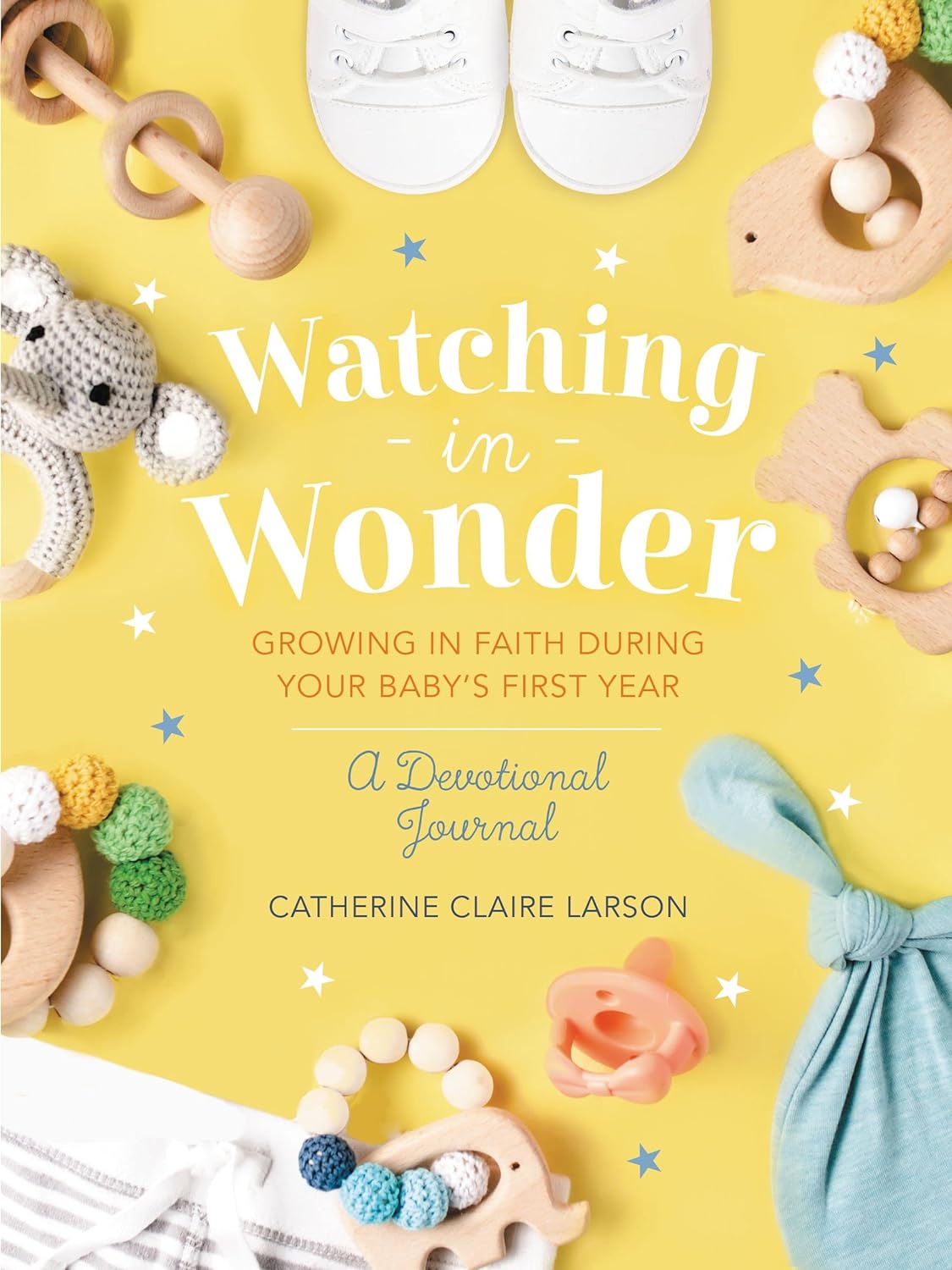 Watching in Wonder: Growing in Faith During Your Baby's First Year (Hardcover)
The first year of life for your new baby is an exciting time full of milestones, and you don't want to forget a single moment. This weekly devotional journal will inspire you to record stories and prayers for your newborn as you create a memory book that you (and they) will treasure for years to come. And you'll feel God's presence and comfort with devotions and Scripture selected especially for new moms.

In these pages, you will encounter a God who lovingly cares for you and your little one. Marvel anew at His goodness and the miracle of life that is growing day by day before your eyes.

This devotional includes:
A weekly inspirational devotional theme on one of God's unchanging characteristics

Monthly "Memories and Milestones" sections to help you document your baby's growth

Devotions that lead you closer to God

Thoughtful journaling prompts with space to record stories and prayers

With its invitation to draw near to God as you navigate your baby's first year of life, Watching in Wonder is a sweet and thoughtful gift for friends' and loved ones' baby showers or as a gift for yourself at this memorable time of life.

Embrace the exhilarating, exhausting, and joy-filled first year of motherhood with this devotional journal, a gift you can one day give your son or daughter as a reminder of the love and prayers you shared throughout his or her first year in the world.