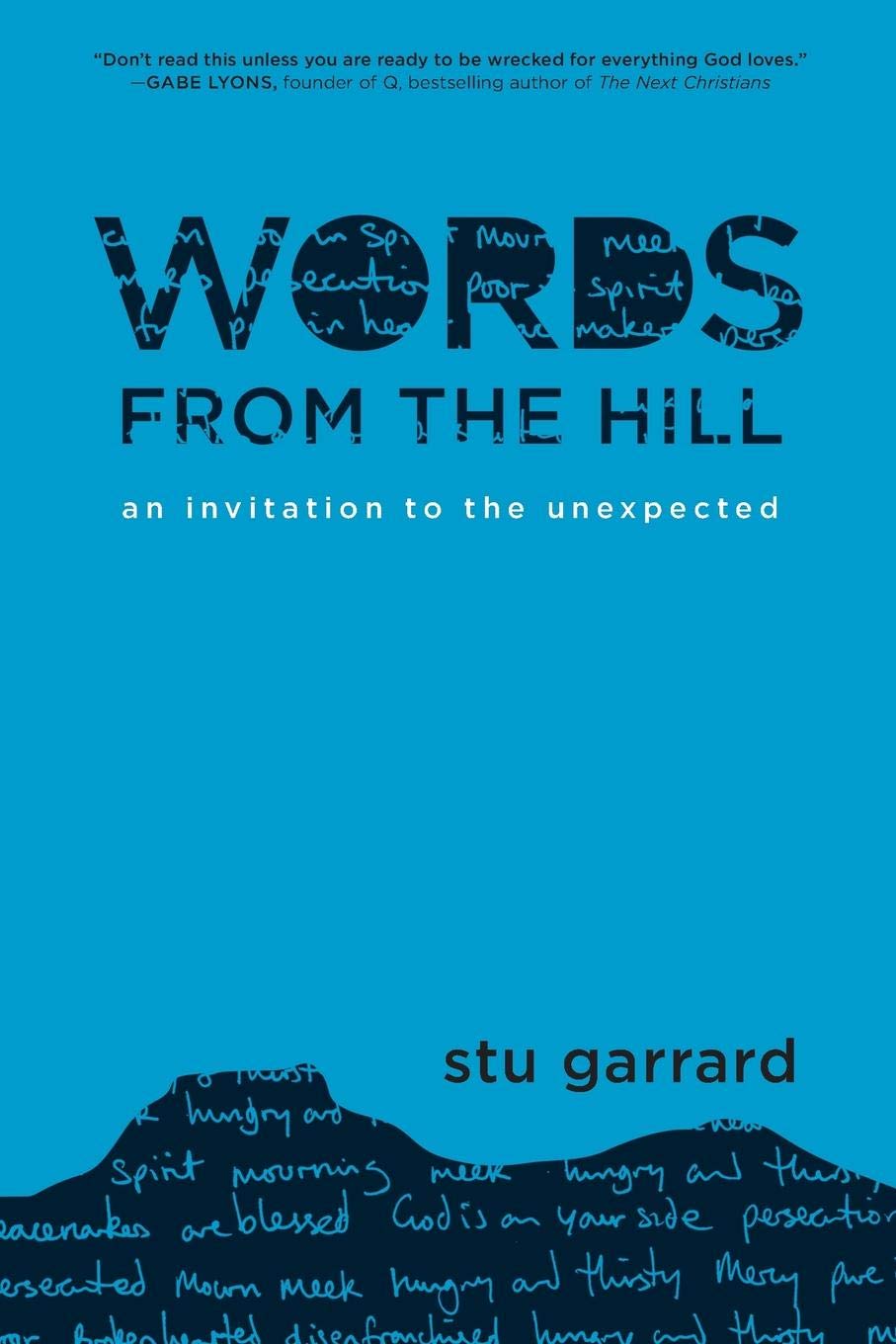 Words from the Hill: An Invitation to the Unexpected
Original Price
$22.90 SGD
A disruptive and surprising journey through the Beatitudes.

Most of the time, life doesn't work out like we expect it will. We spend time and energy trying to climb some sort of spiritual ladder, oblivious to the fact that it is God who is moving toward us.

We want answers to our problems, yet what is offered is presence.

What if we were to become united with our brokenness rather than our victories? What if God moves closest to us in the absence, the ache, and the longing?

Too often we think of the Beatitudes as an instruction manual for living a good life, or some kind of spiritual ladder to climb. But in these announcements, our Teacher is saying so much more: He is speaking personally and profoundly to the deep ache we all face when life gets broken and doesn't work out as we think it should.

After all, these words from the hill are speaking still: Inside the ache, the lack, and the "not-yet-ness" of life, we are invited to listen afresh, to lift our heads, and to share the surprising, upside-down announcement that God is on our side.